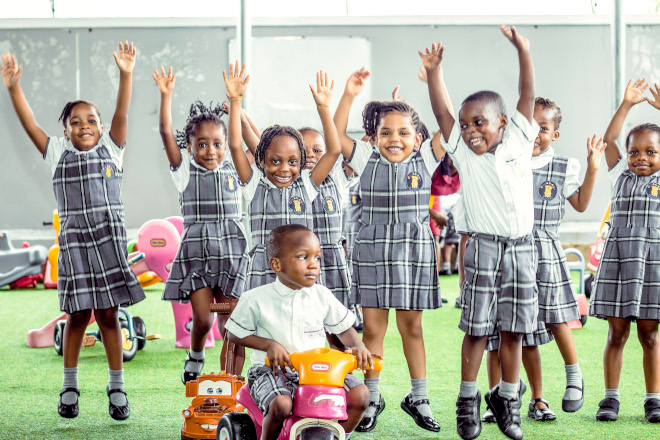 It is with great pleasure that I welcome you to our school's Website. With a great team of Staff and Parents, Care and Cuddles has grown from being just a creche to a Nursery and Primary School.
Our staff are focused, happy and motivated to provide excellent childcare, ensuring that our pupils feel loved, welcomed and safe in a very conducive learning environment.
We ensure that Parents are fully involved in their child's learning process through our open door policy and termly activities that encourage Parent participation.
At Care and Cuddles every child is important and unique, with this in mind, we are poised to tap into the full potential of every child.
Welcome aboard!
Professionalism
Quality Service
Honest Communication
Integrity
Team Work
Respect
Accountability
Each of our Play zones are dedicated to different ages of learners and are specifically designed to ensure that play is safe as well as enjoyable and fun filled for everyone.
Main Arena
The play spaces consist of a mini soccer pitch and a turfed playground.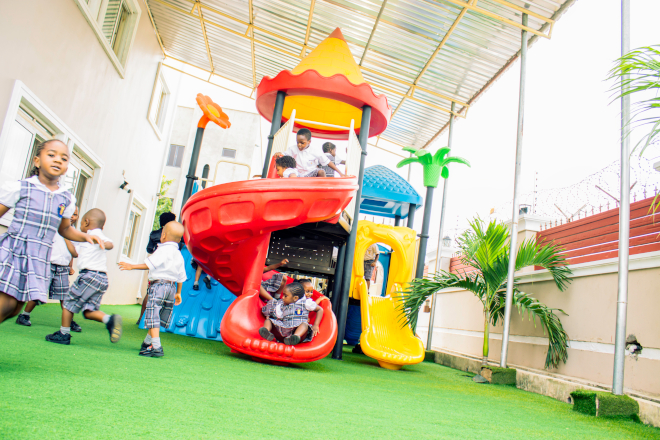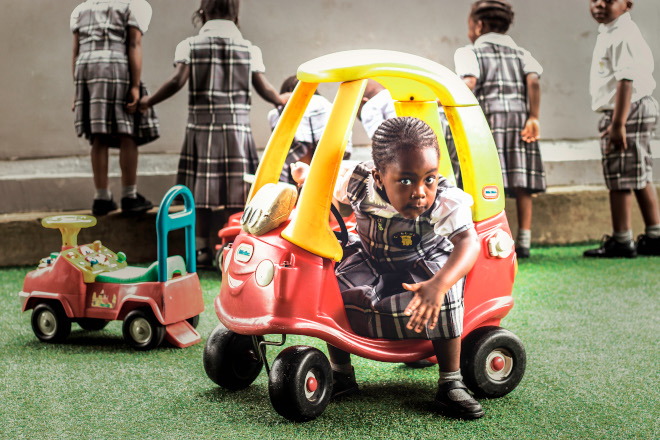 Baby & Toddler Area
Finding fun things to do with toddlers can be a challenge: Little ones are prone to accidents. We have solved that problem by providing an area exclusively for toddlers to play, where don't have to worry about bigger kids accidentally injuring toddlers or interfering with their play.
Being able to explore their surroundings safely is important not only for toddlers to enjoy themselves, but also for their physical and mental development. The Toddler Area gives your kids a chance to safely jump, play, laugh and work off some of their boundless energy. (And what parent doesn't appreciate that?)
 3RD TERM PLANNER – 2018/2019 ACADEMIC SESSION.     DATES PREPARATORY, PRE-NURSERY, NURSERY & PRIMARY         MAY 2nd -3rd REVISION OF 2ND TERM'S WORK. 6th – 10th […]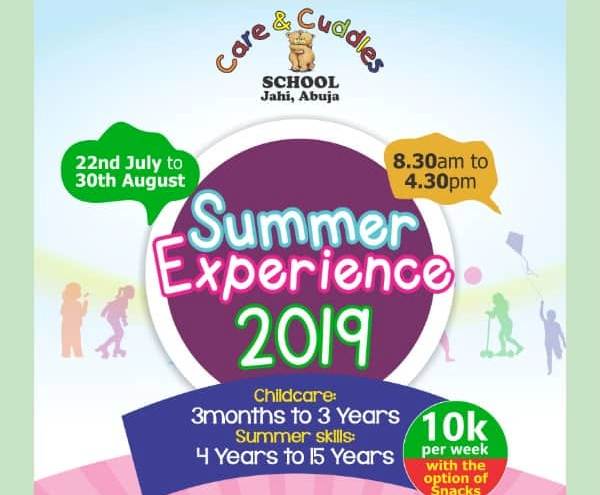 Every child has something they care about, Its out job as parents, guardians and teachers to find it and run with it.