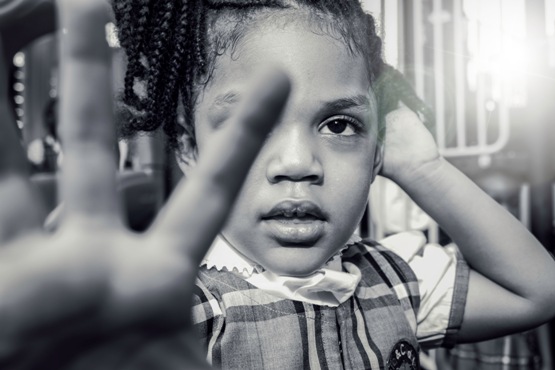 Care & Cuddles Daycare, Nursery and Primary School was founded on the 19th of August, 2009.
Pupils from any race, gender and religion are welcome to enroll.
Our activities however, are broadly Christian based, whilst we remain sensitive and respectful to the needs of families of other faiths and spiritual beliefs.
Care and Cuddles School relocated to its permanent campus in Jahi, Abuja on the 4th of September, 2017 and currently has creche up to Primary.
Our Vision: To be an unbeatable Childcare, Preschool and Primary Education provider.
Our Mission: To provide excellent Childcare and Early Childhood Education in a trusting, safe and happy environment that fosters physical, emotional, social and intellectual growth, preparing a child for lifelong learning experiences.
Holiday Care for children between 3 and 15 years
Summer School for children between 5 and 15 years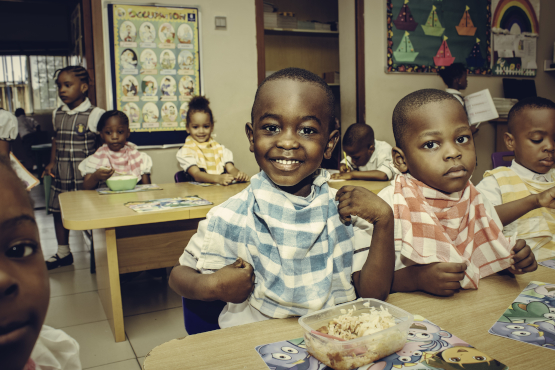 The school regards the moral development of every child as being of highest importance. We strive to promote the understanding of right and wrong and all pupils are taught to face and accept the consequences of their actions.
The school is only a part of your child's life. Parents, siblings, extended family and the society at large and sometimes your religious faith will contribute to the moral and spiritual development of your child.
POSITIVE MORAL VALUES include:
Developing a sense of responsibility.
Respect for others
Honesty and truthfulness.
Generosity as against selfishness.
Kindness and service to others.
Rejecting bullying.
Self-confidence and self worth.
Admission to Preparatory
Care and Cuddles has an entrance policy for Preparatory Class.  Your child must be 2 years of age on or before first Term to qualify for early entrance.  No assessments are necessary.  However, if you are unsure about early entrance or readiness, you may contact the school to consult with our Head of Preschool.
Admission to Primary
A child having successfully completed a Kindergarten Program and will turn six(6) before the end of first term is eligible for admission to Primary one. Children not having completed a Kindergarten program will be assessed for proper placement.